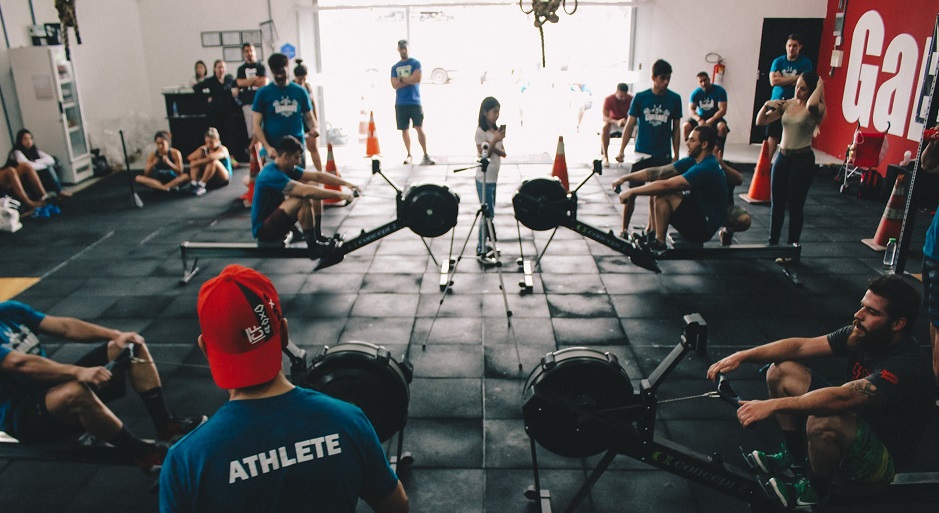 Gym
Our Gym is well equipted with both equiptment and weights for guests to use. Additionally, on a weekly basis, workout classes will be conducted by our in house coaches for all age groups to enjoy! (extra charges apply)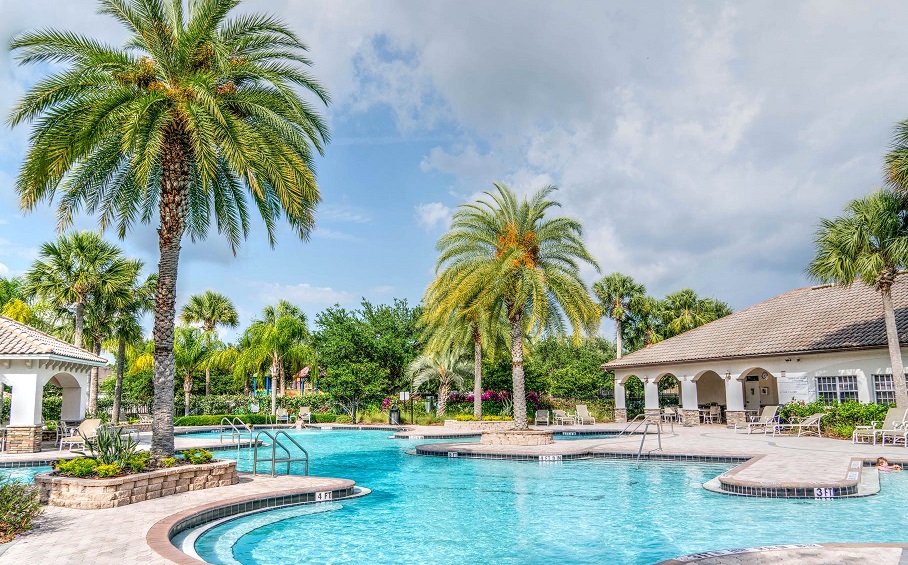 Swimming Pool
In the Halpert Inn, we have 3 different pools available to cater to all age groups. Firstly, we have a shallow pool with a play area for children to play in. Followed by a normal pool, which can be used for casual swimming or can be played in by teens. Lastly, we also have a jacuzzi that's free for everyone to use.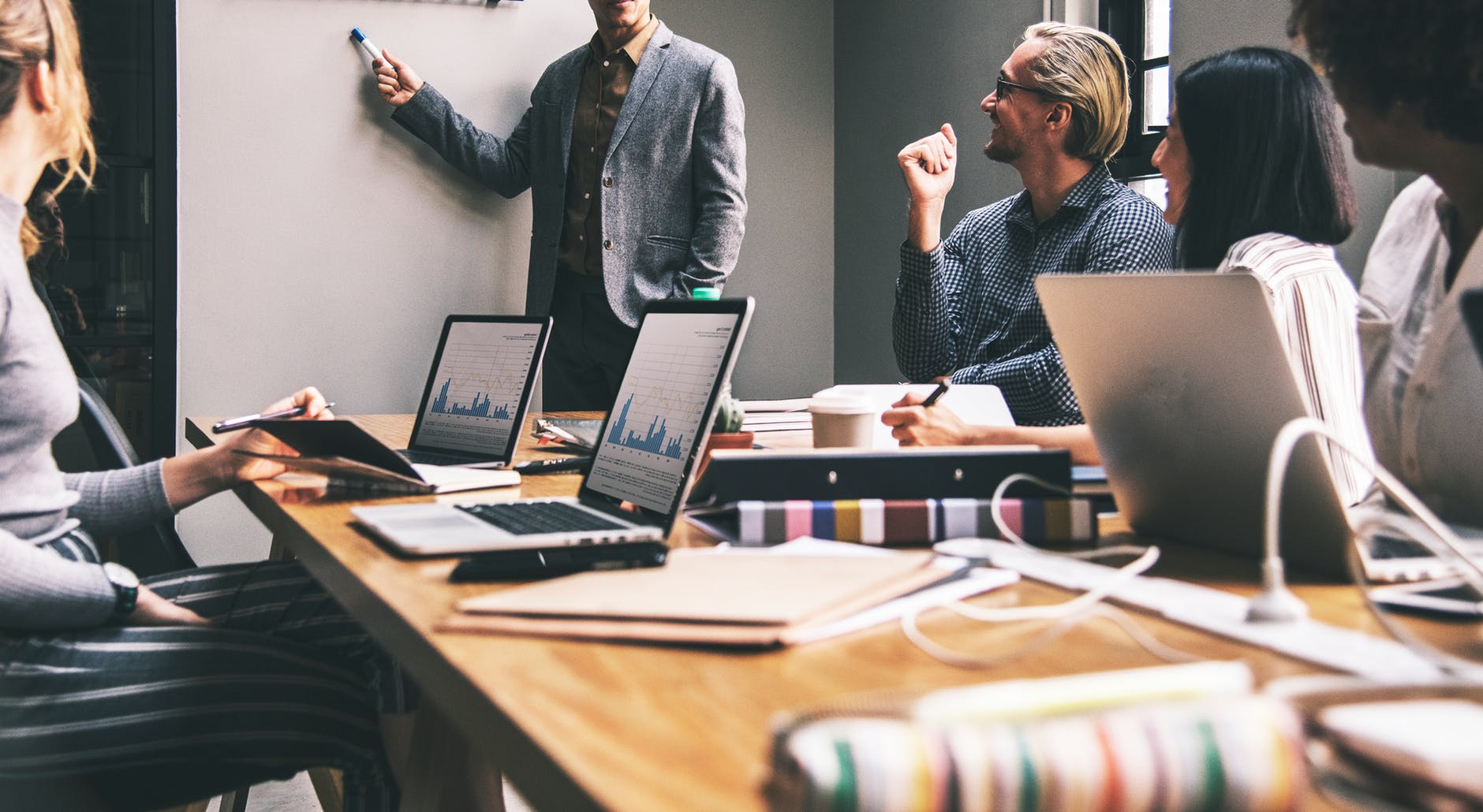 Function and Ballrooms
Function rooms available are multipurpose, whether you need a location to host a party, or somewhere to host a meeting, our function rooms are availabe for booking. Additionally, for larger scale events such as a wedding, the ballroom can also be booked. (Extra charges apply for booking of facilities) Booking of rooms must be done beforehand throught the form below.